We are happy to introduce you Zuccu Design, a successful woman-led small
business in Mexico, fascinated by the power of creativity.
Mariana Cordova, the founder of Zuccu Design has a doctorate in clinical psychology.




She began her professional career in Miami, Florida. There she worked as a clinical
psychologist in a community mental health center.
Inspired with her background in human psychology, she was gradually thinking of
plants' way of growth and the essence of handworks in mental health.
In 2015, she relocated to Argentina and decided to devote her life to the creation of
succulent botanical projects.




Mariana has always been fascinated by the power of creativity as a necessary
component for self-transformation. Motivated by change and the desire to reinvent
herself after moving to a new country, she focused all her efforts on nature and
learning how it connects us to our limitless potential. Mariana began training and
experimenting with various design techniques at the time.




In 2016, she founded Zuccu Design and started teaching succulent design and
composition workshops, mindfulness gardening, cacti, and succulent care.
Believing in the ensuring uniqueness of the works is possible only with hand-labor
creation, she is reinforcing her work enthusiasm day by day.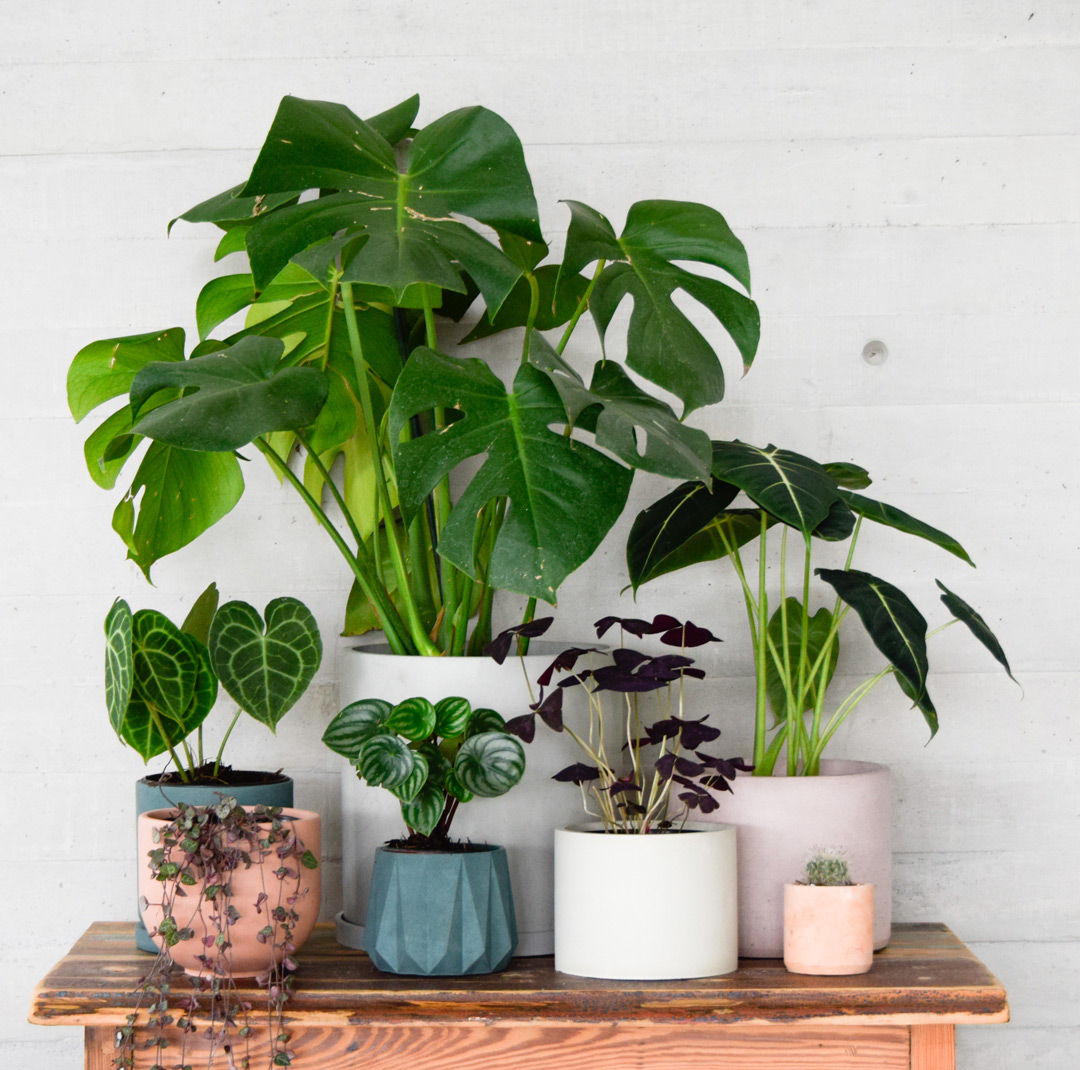 The successful artisan also crafts concrete planters which focus on a personalized
process, taking care of every detail in its elaboration.
With a warm and artisan-style, her concrete pots seek to stand out, reflecting well-
being, comfort, and harmony. Her main objective is to bring us closer to nature using
simple and rustic elements that fill your living spaces with joy and inspire self-
transformation.
She now lives in Mexico City and continues to inspire succulent and cactus
enthusiasts with her art and know-how.
The website of the artisan the best demonstrates her inspired works and is one of
practical sources on succulent and concrete planter production.
Particularly, thanks to the blog posts the site introduces, you can get information
about plant-nursing and growing.
You can also attend their workshops and take advantage of the valuable
business skills development information.
Presentation of her book 'The Art of Creating with Succulents' is a kind of
information fascinating the visitors of the website!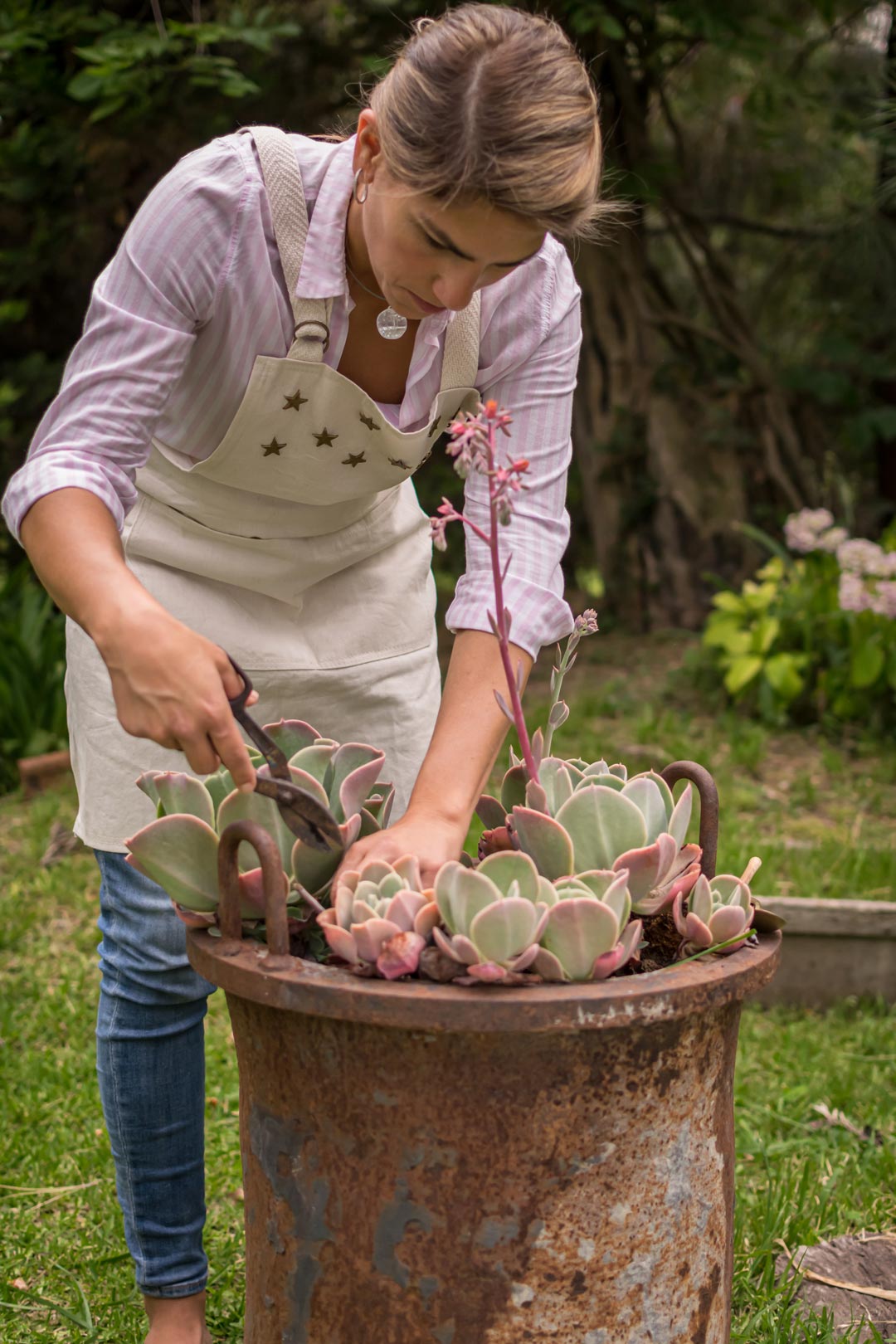 The Art of Creating with Succulents is already available in Spanish and is coming out
in English in April 2022.
The introductory motto of the book opens new doors for readers:
"Look deep into nature, and you will understand everything better."
You will find complete guidelines in the book on growing bright and beautiful
succulents.
The author demonstrates the art of designing with wonderful succulents, majestic
garden projects formed on the design ideas, with a great range of decorative
possibilities. Succulents and cactuses have earned a privileged place in this century
for a reason, revolutionizing modern gardening. In the book, between experiences,
projects, botanical techniques, and anecdotes, the author provides with a passionate
and detailed guide to cultivate our own succulents and thus get closer to Mother
Nature, and along the way, to our own mystery.
The step-by-step projects are a small reflection of what can be achieved when
working with succulents.
The succulent and cactus designers will read all the book in the same breath.
And the small businesses engaged in succulents and gardening will make it a
reference book!



We wish you every success, guys!
Working with you is a privilege.
Instagram account of the designer: @zuccudesign
Facebook of the designer: https://www.facebook.com/zuccudesign/
Website and online store of the designer: https://www.zuccudesign.com/